At home in the world.
we are a family-run business in the heart of germany, and an experienced partner in the field of innovation.
it is only in veilsdorf, thuringia, that you will find every stage in the manufacture of extra-fine wire, from advising clients and developing products to quality assurance. from our base here, we can deliver to any country in europe within twelve hours. our certification as a known consignor means we can fly our products to every continent quickly and securely.
our three agencies in asia and our trade links with north america allow us to advise our clients knowledgeably and provide a rapid service on an international level.
a total of one hundred employees are engaged in research and development, production, quality assurance, marketing, administration, process optimisation and purchasing.
ongoing research and development ensures that we will be able to continue supplying the same high quality for which we are renowned in the future. ELSCHUKOM leads to new ideas – and has done so for more than 25 years.
Always one step ahead.
we are an innovative company, and have been for more than 25 years. we owe our long-term success to our inability to rest on our laurels, and to the new contacts we have developed. thanks to our investment in new technologies, we are now able to offer our clients a wide range of wire products. our various certifications and process optimisations make us an effective partner, able to supply nearly anywhere on earth at the drop of a hat.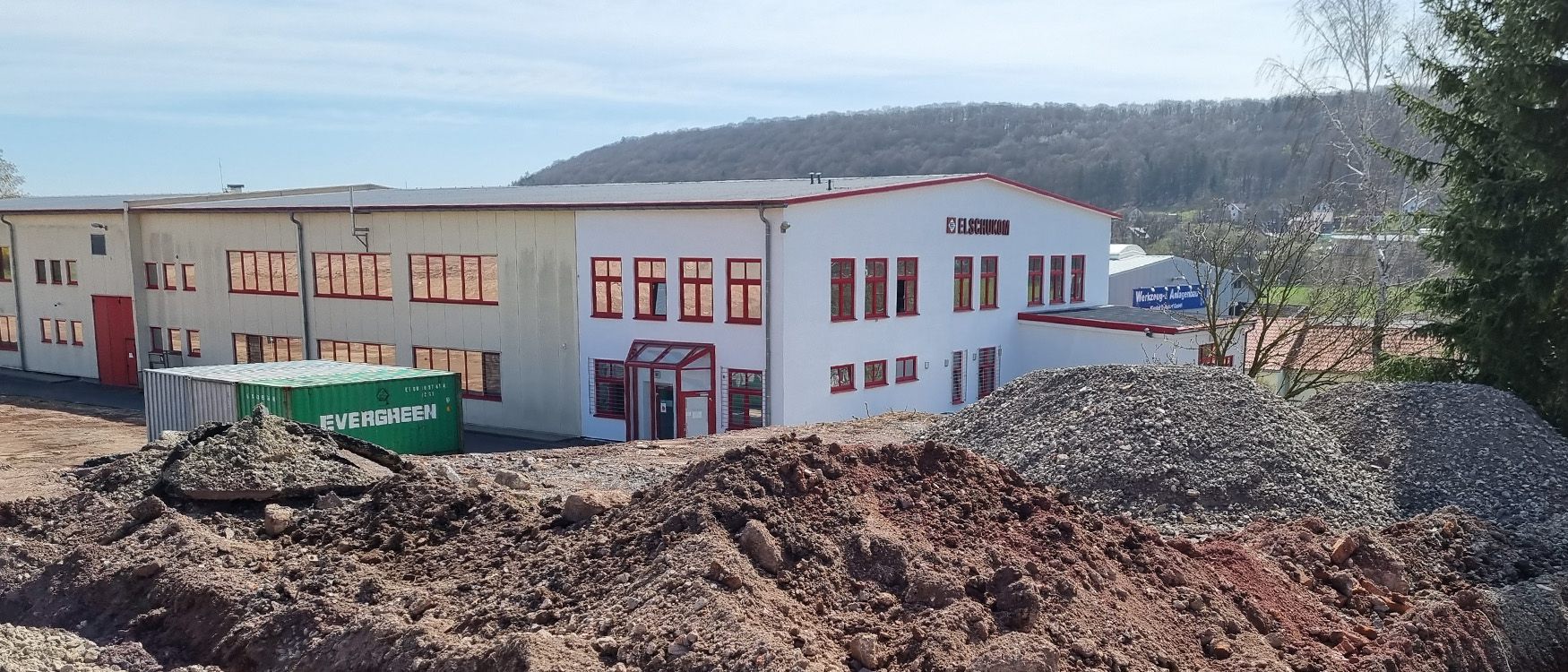 Groundbreaking.
we are expanding our administration and production building. everything is getting more space to prepare us for further drawing and annealing lines. completion is planned for spring 2023.
A golden age.
we introduce new electroplating lines which enable us to electroplate surfaces with gold.
Research.
we expand our research and development division by adding a technical centre. this makes feasibility studies and prototype creation possible under production-like conditions. at the same time, we expand our laboratory facilities considerably. also in 2017, we take leave of our longstanding managing director MANFRED THAUER, who enters retirement.
Expansion.
to mark our 25th birthday, we expand wire production by upgrading our drawing, rolling and winding equipment.
New contacts.
we attend a trade fair for the very first time, with the intention of introducing our portfolio to a wider audience. at the wire 2014 fair in düsseldorf, we share a stand with netzwerkdraht e.v. and make plenty of new contacts.
Optimisation.
we establish our own process engineering department, initially with a workforce of three; they set about optimising processes and product engineering.
Certification.
we are certified as a 'known consignor', which means we are now able to send our products to our clients by air with a minimum of time and expense. we are also awarded aeo customs status; this signifies that the customs authorities categorise us as a reliable and trustworthy trading partner.
Jubilee.
we celebrate the 20th anniversary of our company's establishment.
Investment.
we extend our production and warehousing facilities. we also invest in additional equipment for wire finishing. the latest winding technology, as well as drawing and continuous annealing processes are introduced to the production halls alongside our new electroplating lines.
Trademark application.
for the first time, ELSCHUKOM is registered as a trademark in germany; it is later also to be registered in the eu and china.
A sad departure.
on 17 august we lose a partner, managing director and outstanding figurehead for our company with the death of dr. KARL POERSCHKE.
Commercial agency.
we continue to strengthen our foothold in the asian market. we establish our agency 'ELSCHUKOM asia ltd.'. in the same year, JOHANNES TEUTSCH leaves the company.
A new generation.
engineering graduate UTE POERSCHKE takes over the commercial management of the company after spending several years in the usa.
First trip to asia.
we move into a renovated building at 87 gewerbestrasse. in the same year, dr. KARL POERSCHKE makes his first trip to asia, thereby laying the foundations for the future international focus of the company.
Electroplanting.
we commission the first electroplating lines for high-precision wire sheathing.
Certification.
we are awarded certification to din iso 9001.
New management.
the owners – d.eng. KARL POERSCHKE, b.eng. JOHANNES TEUTSCH and b.eng. MANFRED THAUER, who are already partners in the company – now also take over its management.
In-House production.
we supply our clients with our first self-made wires.
A new face on board.
engineering graduate MANFRED THAUER starts working for us.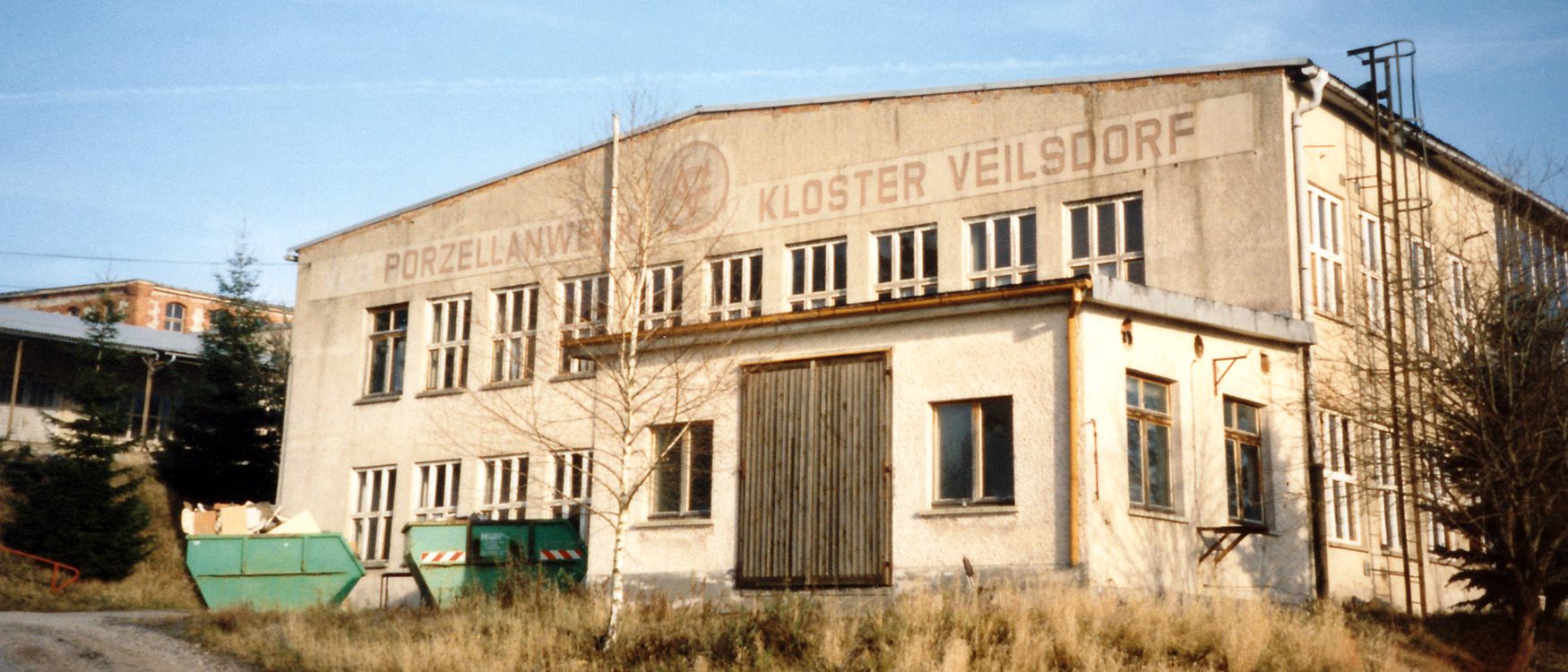 The eartly days.
following negotiations with the pudenz company (now part of littelfuse), ELSCHUKOM is started up as an affiliate. its first managing directors are engineering graduate JOHANNES TEUTSCH and KARL-AUGUST KOLHOFF. the original object of our company is to manufacture electrical fuses for apparatus engineering and the automobile industry.
contacts.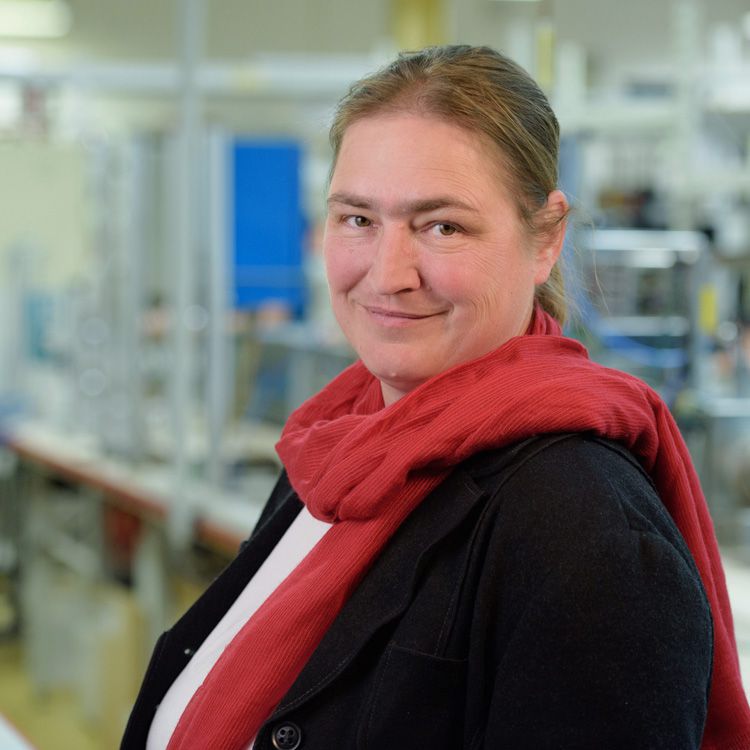 Ute Poerschke
director
+49 (0) 36 85 41 91-511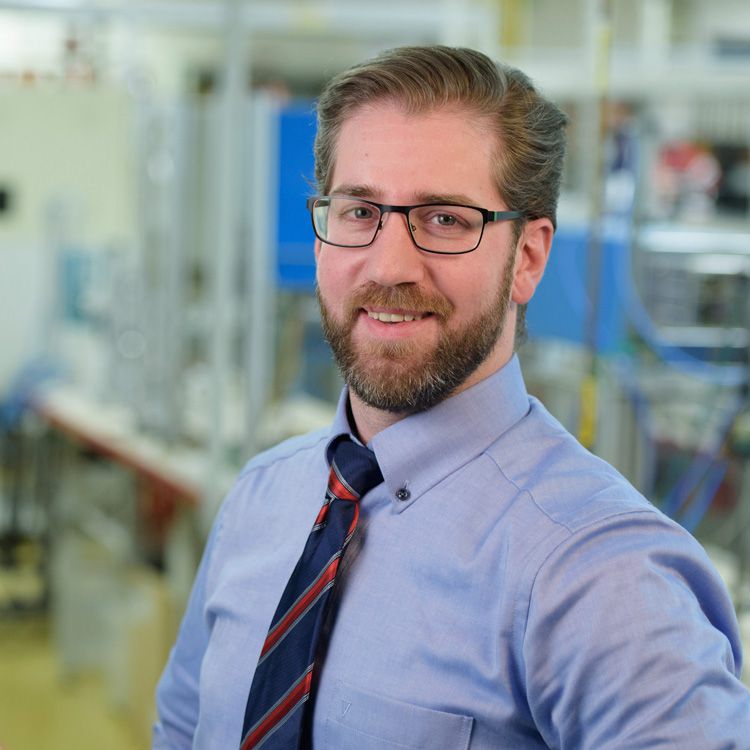 Jan-Peter Krau
ß
general manager
+49 (0) 36 85 41 91-514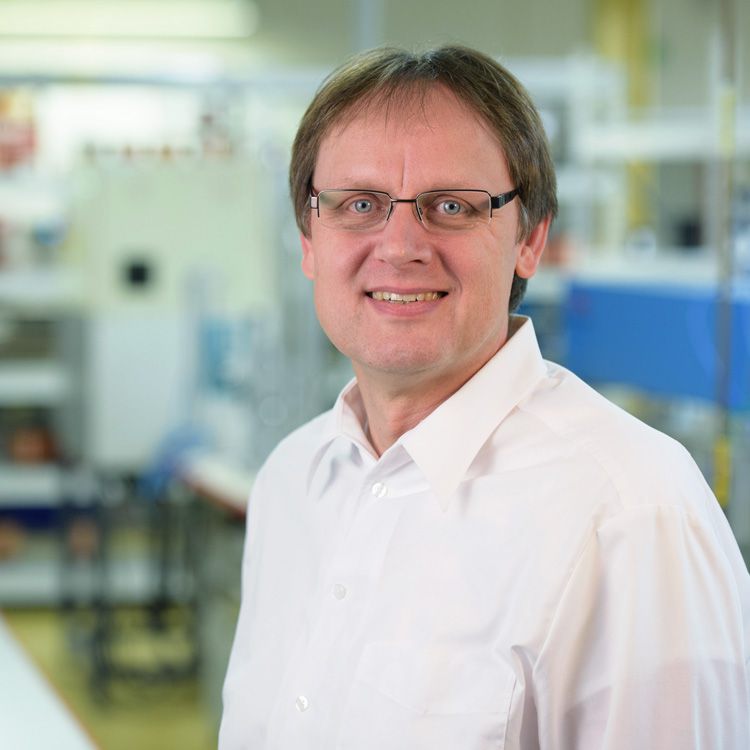 André Jöllenbeck
general manager
+49 (0) 36 85 41 91-515